We Are a Full Service Licensed & Insured  Electrical Contractor
Serving the Long Island and Greater New York Metropolitan Area – 24/7 Service
Quality Service, Repairs & Installation Since 1994.
Why Choose Us?
Our goal is to provide complete, affordable electrical services to all of our clients by offering each the latest technology and advancements available in the field. We pay attention to detail and are available to help you even in an emergency. Our goal is to make our customers happy and to build customer relationships. You can trust our team with all your electrical needs. We hire only the very best, courteous personnel to perform your requested services.
Upfront, Flat Rate Pricing
Always On Schedule
Fully Stocked Parts Guaranteed
Maintenance & Repair Services
Licensed &
Insured
Emergency Service Available
Special Deals & Offers
Satisfaction Guaranteed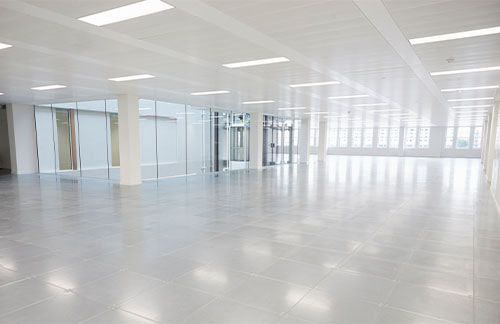 Energy Efficient Solutions
Install or upgrade your existing system with new technologies to cut down on energy costs.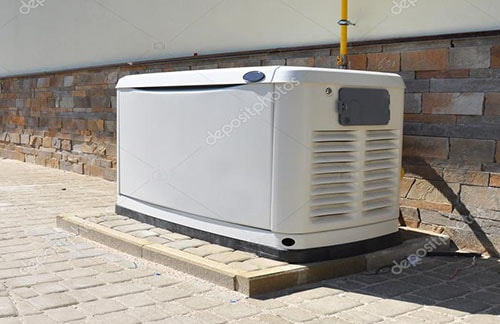 Backup Generator Installation
Keep your home or business up and running in the event of a disaster or power outage.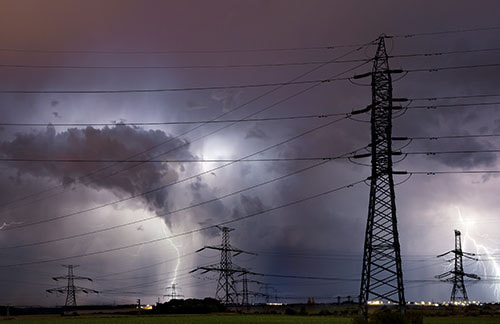 Power Surge protection
Protect your electrical devices from a harmful surge caused by storms, faulty wiring or unexpected issues with the power company.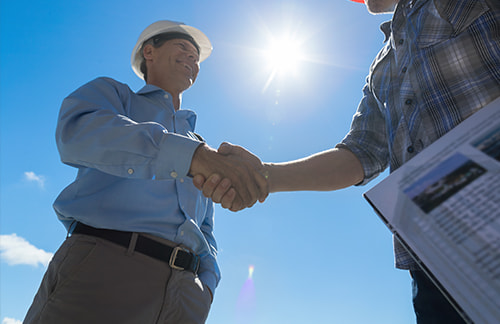 Service
Contracts
We partner with property managers or real estate buyers to provide dependable, priority service at competitive rates.
Looking for service?
Fill out the form below and we will contact you with more information.